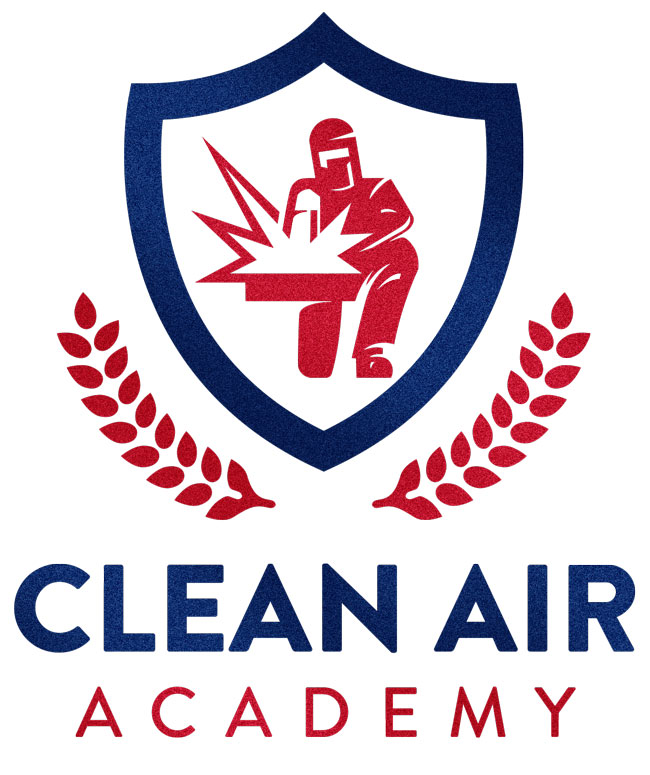 Learning First-hand How to Create Clean Air
RoboVent launched the Clean Air Academy to give engineers, facility managers and maintenance staff a solid foundation in the science and technology of air quality management. Air quality is a critical issue for manufacturers—now more than ever. Fumes and particulates created by welding and other manufacturing processes have serious health and safety consequences for employees. Failure to limit workers' exposure to these substances can result in serious illness or disease, not to mention absenteeism and retention problems. Air quality has major legal implications, as well. Failure to comply with regulations can lead to serious fines.
In this comprehensive, two-day workshop, manufacturers will learn first-hand how to improve the air quality in their plant. Understanding air quality involves both science and technology. The workshop begins with learning how to recognize air quality problems and evaluate remedy options. Skilled engineers discuss the fundamentals of industrial ventilation and filtration. Participants learn about technologies available to capture and filter air and how to match the right solution to the right application.